An Overview of Our Structure and Operations
Sentry Property Management, Inc. in Colmar, Pennsylvania is a small company. Our organization was established in the early 1980s, when it owned and operated a few rental properties.
Properties We Currently Operate and Manage
We operate over 200 units: 2 apartment communities, many manufactured home communities, several single-family homes, and other multiple housing units in Southeastern Pennsylvania.
What You Can Expect From Us
At Sentry Property Management, Inc., we strive to provide a comfortable and safe living environment for our tenants and residents.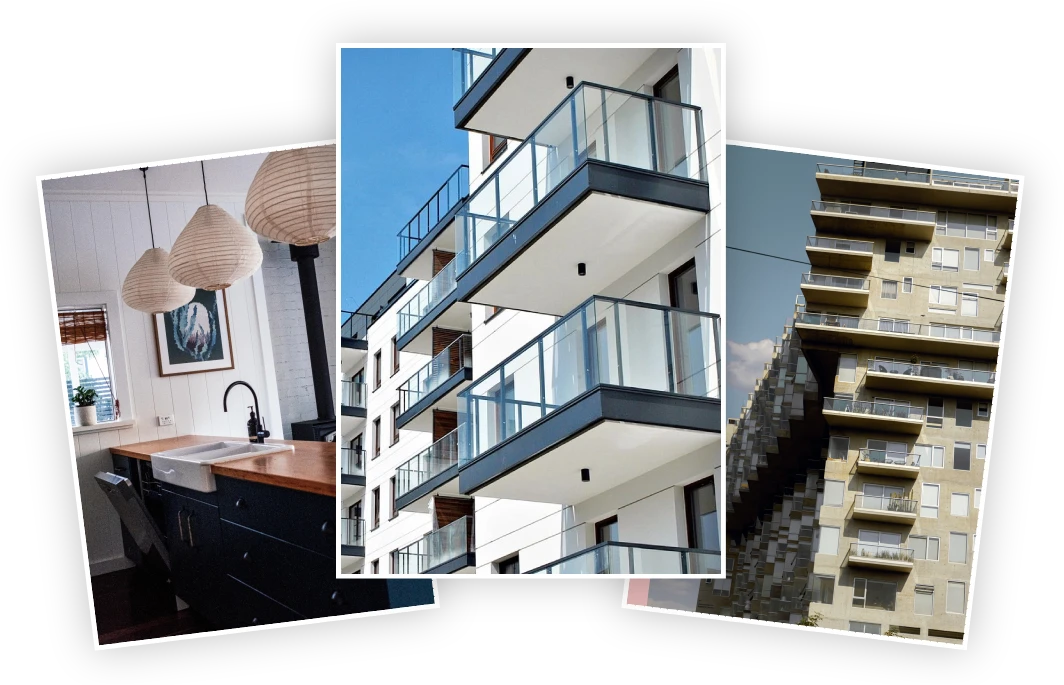 Please do not hesitate to reach out to us if you have any questions about our residential rental units. You can count on our friendly team to assist you with your concerns.